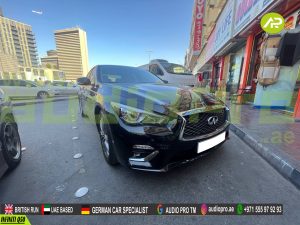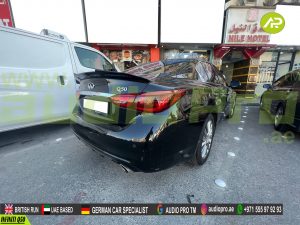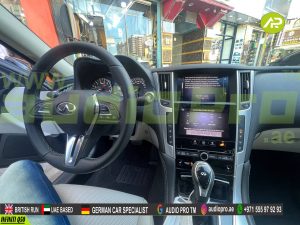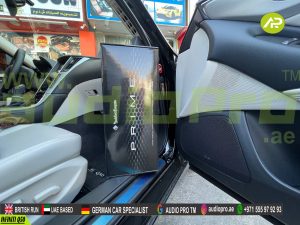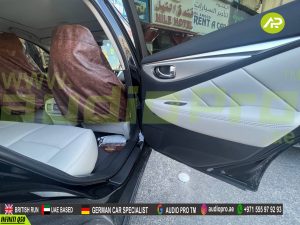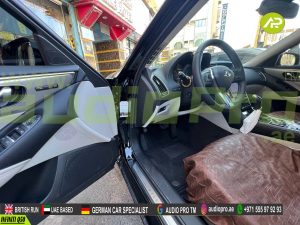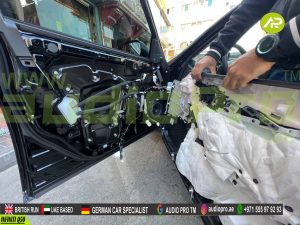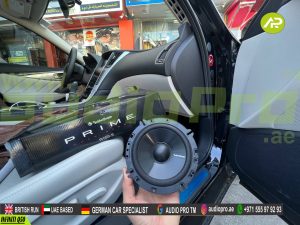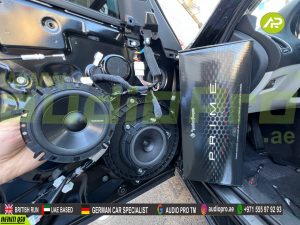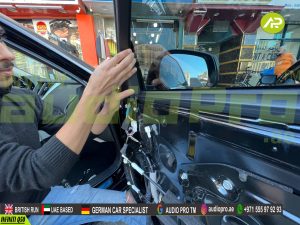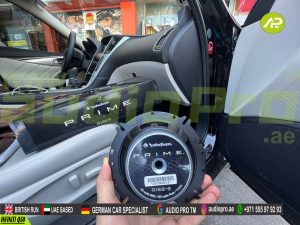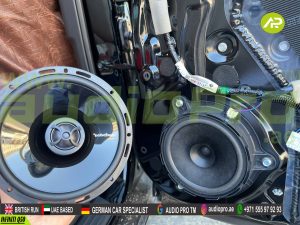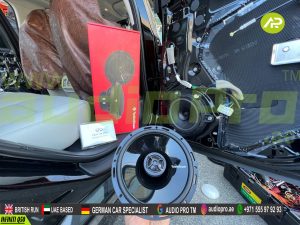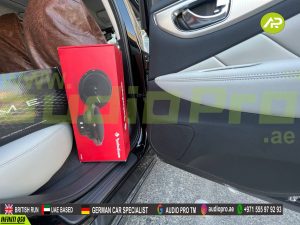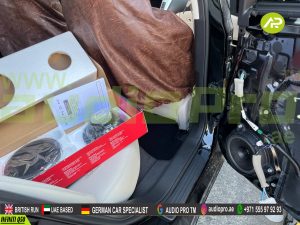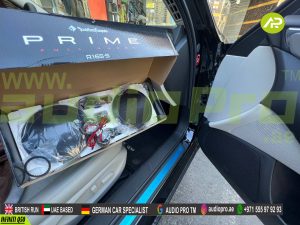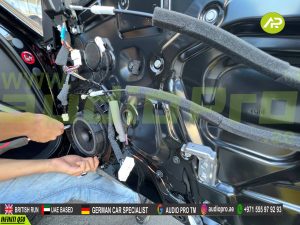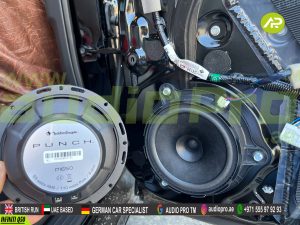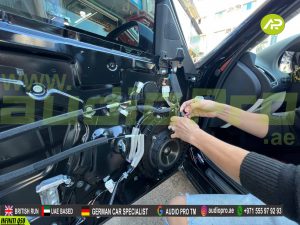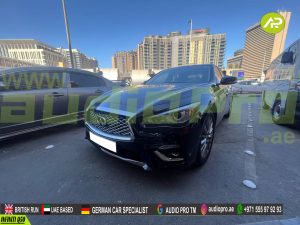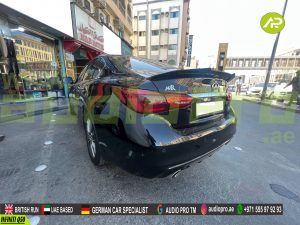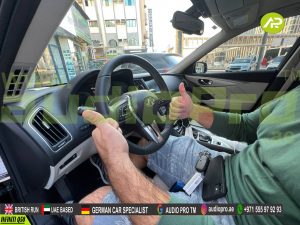 INFINITI Q50
Model 2022
Rockford Prime Component speaker installation for the highest level of sound quality and clarity on the For front gates.
Rockford speaker For rear gate booster
AUDIOPRO.ae™ INFINITI Q50
has a familiar car.
For more details send us a message via
Facebook
, Also, visit our website to see more of our work.
Do not forget to visit our
 Facebook page
, too
Continue to follow us from our
Instagram
site
Click on our
Google Map
site to reach us and see more of our work. Thank you